About
Everyone has a unique financial journey. No matter where you are in that journey, the right strategy can help you reach your goals and create more freedom in your life.
NICE TO MEET YOU
I'm Sam Ellis
Christian, Husband, Father, Grandfather, Motivational Speaker, Businessman, Business Success Coach, Real Estate Investor, and Digital Product Creator, Giver.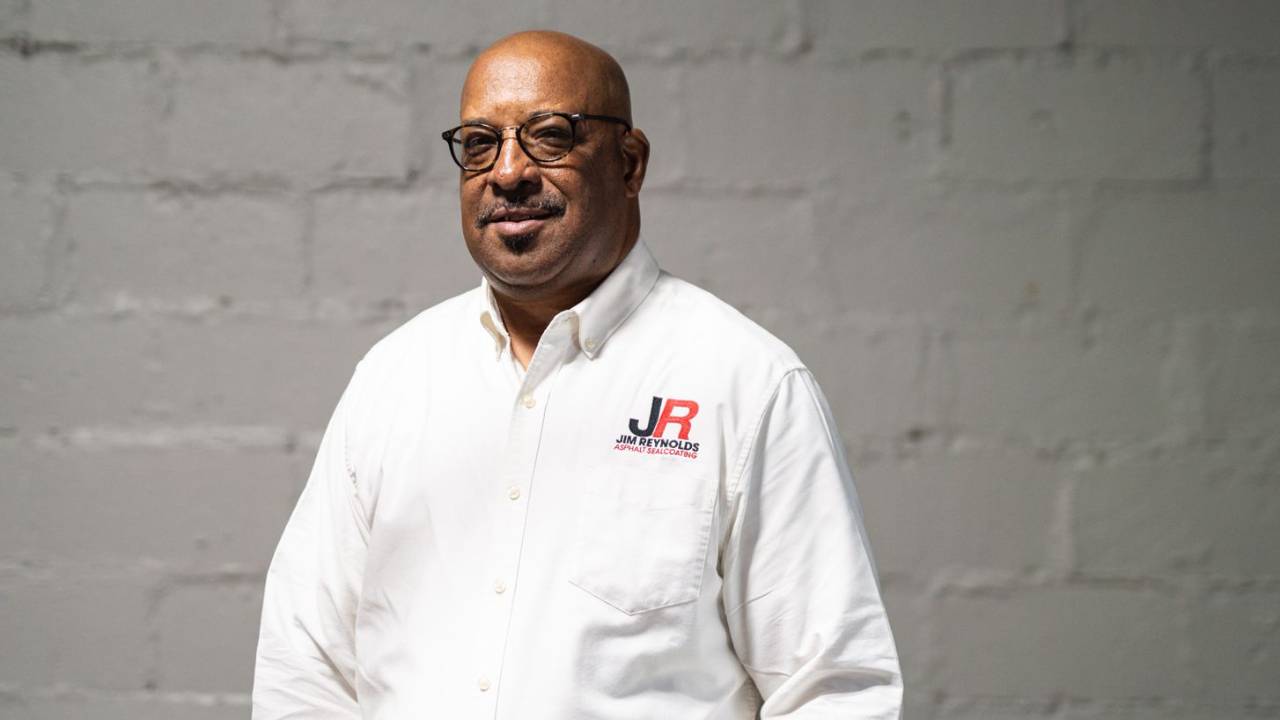 Why I Do It
Business Growth Strategy is not a term I ever heard in my first 17 years in business. While I did my best to provide for my family and grow my business, we still struggled. Seeing my business struggle as well as others like me inspired me to aim higher. But despite my best efforts, I still found myself drowning in debt, and struggling to scale my business.
I found the solution, knowledge, not just any knowledge, but specialized knowledge from people that were successful in scaling their business, paid for knowledge. Once I was debt-free, and growing, scaling my business, I realized that the methods I used could help others like me who wanted the same but didn't have the knowledge and framework to make it happen. So I made it my mission to help as many people as possible create healthy financial habits, and calculated business decisions, and in return a better life for themselves and their families.
SAM ELLIS NEWSLETTER
Get Actionable 
BUSINESS Advice Delivered To Your Inbox.
Scaling your business is a marathon, not a sprint. We'll guide you to the finish line with weekly bite-sized advice.
You're safe with me. I'll never spam you or sell your contact info.